about
INSPIRED BY PURPOSE!
Julia Camp
Moving boundaries and carrying out these ideas into digital solutions. From creating the latest interactive experience or banner to working on vr festivals or directing films, I'm here to work with you.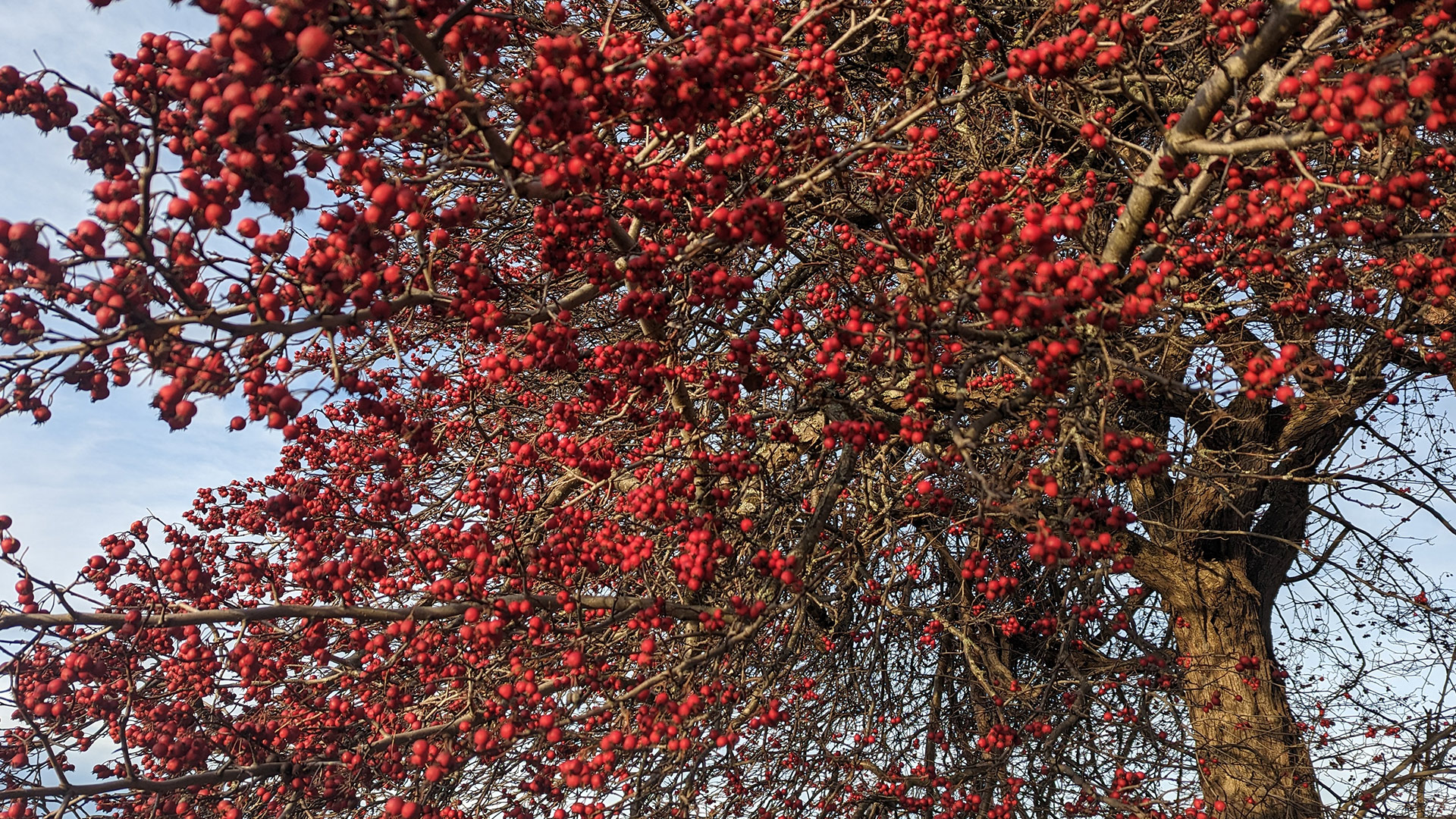 Julia Camp
Interactive Developer, Animator, Designer, Producer and Director

Creativity
With a background in fine art and roots in science, I combine both techniques to find simple and effective solutions to creative questions.

Functionally
The end result is a cross platform unified experience that is effective for the viewer.

Magically
Need the experienced touch to make your brand pop? Trust clear results that have benefited many large projects and brands for many years.

Ambitious
Sounds impossible? You don't know until you try. I thrive under ambitious deadlines and creative needs.
Hello, I am Julia Camp
I use strategy, clean code, and design to connect brands and people.
I have across the board experience from cutting edge banner development and design to work with VR and 3D. I primarily use JavaScript but have studied Python and am ready to take on many challenges.
services
Using cutting-edge tech and cutting-edge thinking to bring brands to life online.

Listen
I use my knowledge of music to inform my animation and movement to create compelling ads silent or with sound..

Learn
I create extensible code that is to train to others and edit. It's also to spec and within the margins of IAB k weight restrictions.

Innovate
There are always solutions to every creative question.

Networking
Knowing what's happening within various communities allows one to connect with many people across many different walks of life.

Analytics
Results speak for themselves. Millions of dollars generated from clean efficient on time work.

Development
I use my knowledge of coding to create clean to spec solutions.

Cloud Hosting
Ability to work in web servers, CMS and AWS.

Friendly Support
Here to help. I will work with you to help create and bring to life your creative and marketing needs.